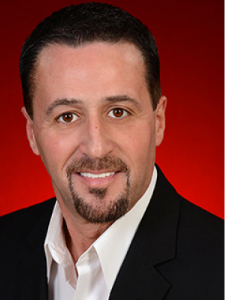 Gabriel Perez
Licensed Team Manager
Realtor® Associate
Email: gabriel152@att.net
Cell: (832) 928-7467
Office: (281) 376-9900
Fax: (281) 537-3328
Gabriel Perez epitomizes integrity, energy and hard work in every detail of your real estate transaction.  Growing up in the Spring area gives Gabriel extensive knowledge of Houston and the surrounding areas.  By making an industry leap in 2009 to the Real Estate industry from owning a successful electronics company for more than 20 years, Gabriel has found professional success at a high level.
Gabriel is passionate about the needs and goals of his clients; he specializes in bringing peace of mind to both Buyers and sellers. He has made a high-level commitment to his Real Estate education and the changing industry. Gabriel a devoted husband and father of one in his spare time,  enjoys spending time outdoors with family and friends. Gabriel is a pilot, enjoys riding his motorcycle, or going out for a day on the lake in his boat.  A member of the HLSR since 1994 Gabriel enjoys a variety of sports including Football, Baseball, Golf and Auto Racing.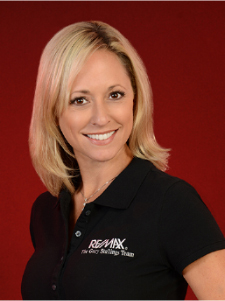 Holly Mattern has lived in Tomball, TX since 2005. She grew up in a military family, which has allowed her to live all over the country, including Maine, New Hampshire, Hawaii, Florida, Colorado, Tennessee and San Diego. She has a beautiful family including husband, Josh Mattern and two daughters, Kaile and Lauren. Moving so often has helped Holly recognize her passion in helping other families find their homes and get established in their community. Moving can be difficult as it is, finding a home should be an exciting change, with as little stress as possible and Holly really enjoys being able to make this transition as easy and exciting as possible for her clients.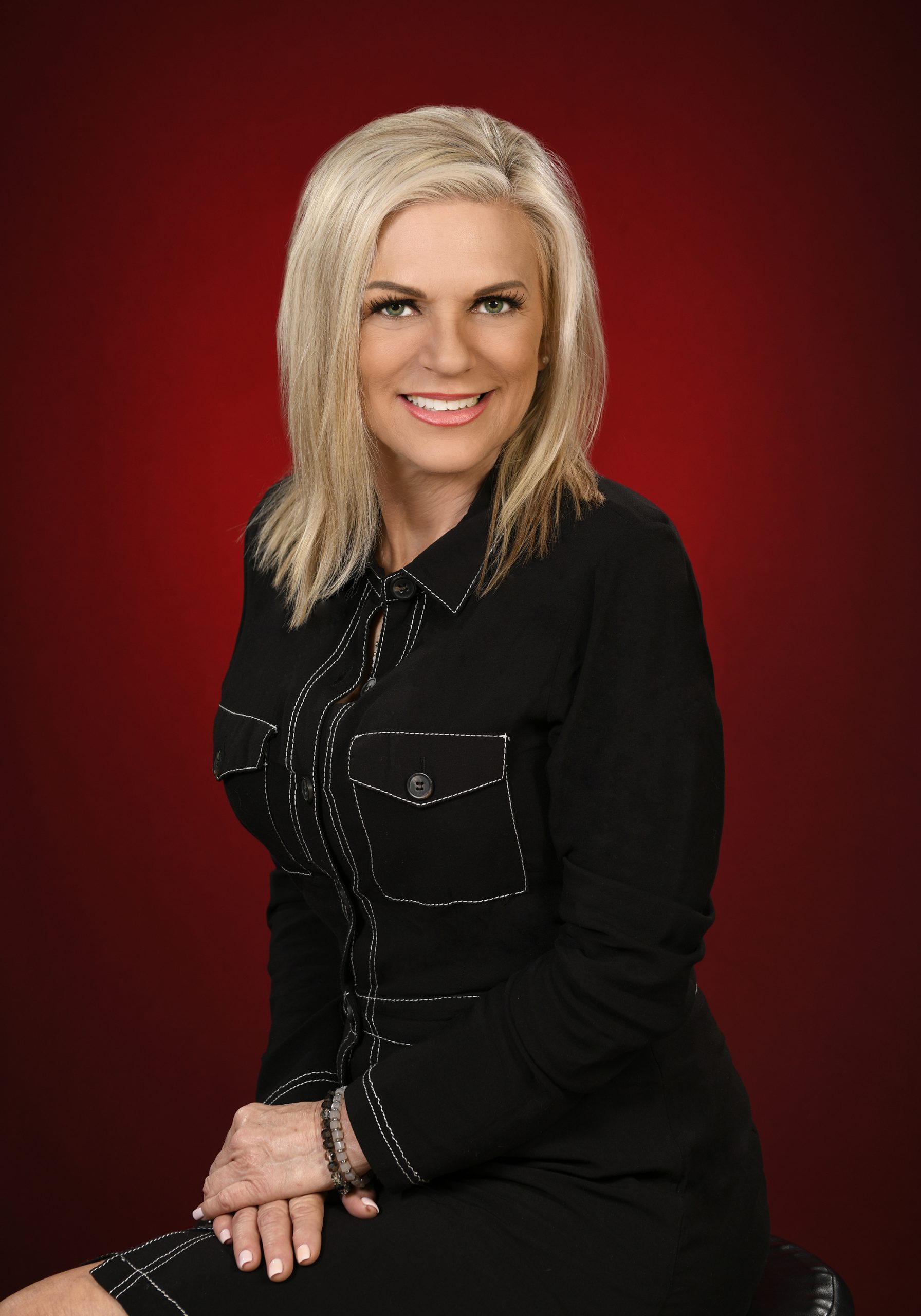 Lana Keeney
Realtor® 
Email: LanaKeeney@gmail.com
Phone: 713-412-4740
Office: (281) 376-9900
Fax: 281-320-5830
I am honored to be a member of The Gary Stallings Team. Gary's team has been one of Houston's top real estate teams for over 30-years. They were my personal broker's on several real estate transactions, and it was because of the great experience I had with them that I decided to join their team as a full-time real estate professional. Having the entire team as a personal mentor, and learning from one of Houston's top real estate brokers, is helping me thrive in my real estate career. I've truly found my passion.
I am a Native Houstonian who knows Texas! I was raised in Houston and have also lived in the Beautiful Hill Country. My Employment History has always involved helping people with Payroll, Research and Human Resources. Combining Community and Family Values with My Work Ethic allows me to service Clients needs as well as create Life Long Relationships.
I look forward to working with you whether you're looking to buy, sell or lease.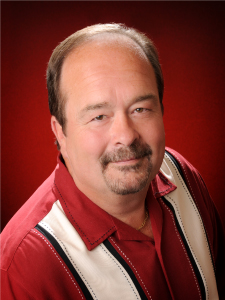 Stephen P Gault
Realtor® 
Email: spgoult@sbcglobal.net
Phone: (713) 933-8807
Office: (281) 376-9900
Fax: 281-320-5830
Stephen Gault is a native of Pasadena, Texas. He attended George Meany National Labor College, San Jacinto College and Tomball College. His Real Estate career began in 2007.
Prior to entering Real Estate Stephen served on several National Health and Welfare Trust Funds as a Trustee and was the Lead Negotiator for several National Contracts.
Stephen Lists Homes and Sells Homes throughout the Houston Metro area but his primary areas of focus are The Woodlands, Spring, Magnolia and Conroe.
Stephen's commitment to his Clients is to provide the best service possible utilizing the support of an experienced Team and to make the Client's transaction as transparent and enjoyable as possible as they embark on one of the biggest investments they will make in a lifetime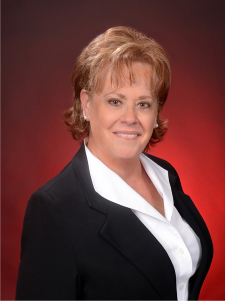 Debra Knous
Realtor® 
Email:
Phone:
Office: (281) 376-9900
Fax: 281-320-5830
Debra Knous has been a real estate agent for the past 20 years.  Being well-respected and known for her integrity and has total dedication to her clients. Debra joined The Gary Stallings Team in 2011 and has worked in several capacities on the team, such as licensed personal assistant to Gary Stallings, transaction coordinator, and as a licensed team member focusing primarily with buyers and limited sellers.  She has continued to educate herself in an ever changing industry through classroom and on-line courses. She has the knowledge to understand the nuances of each real estate transaction and the personality to make each client feel as though they are the most important client she has. She is always been very dedicated to her faith and many of her spear of influence comes from her church relationships.
Specialties: Residential Sales and Leasing, in Northwest Houston, Katy, The Woodlands, Conroe and Lake Conroe areas.